Furniture Brushes
Furniture Brushes are useful brushes used on furniture, cabinets, doors, trim, molding and more….


View Furniture Brushes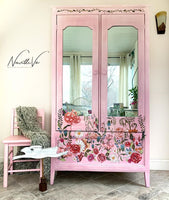 Iron Orchid Designs (IOD)
Take your furniture up a notch with IOD moulds, stamps, and transfers. 
Whether you want to breath fresh style into your life or you are looking for creative ways to transform your home, Iron Orchid is all about helping people express themselves with their brilliantly designed tools and products.
ROYCYCLED DECOUPAGE PAPERS
SALTWASH
Saltwash® is a base coat powder paint additive that creates a unique weathered look on any surface. Saltwash® was invented to recreate the authentic time worn painted look, which the owners of Saltwash®, commonly had seen on the seaside cottage porches and furniture growing up along the coast. Their mission was to create a formula to replicate the layered, sun and salt air kissed look, while also being quick and easy to use.
Salt wash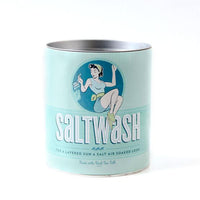 Glass chips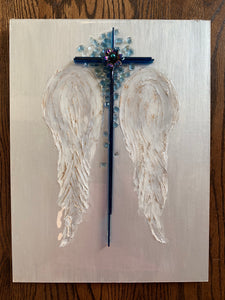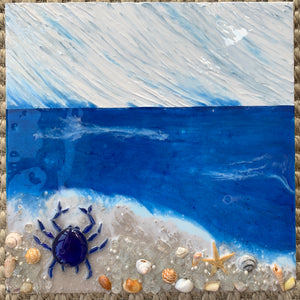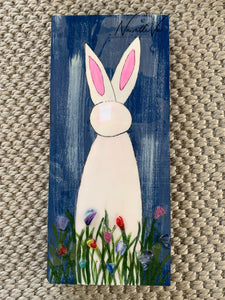 Glass Chips
Glass chips are a great way to create up-cycled art. These are often used to fabricate flowers, sailboats, abstract art, and accent pieces of glass art. Each bag contains 10 - 18 pieces depending on size and weight. Black, clear, and various colors are available.
*glass individual bags main contain small glass dust and particles which can potentially cut. Please use gloves and caution when handling all broken glass.

Wall Art/Home Decor
Turn a blank wall into a beautiful wall with art work by "Mokie". This collection would look great in your beach cottage, lake house, or even your suburban bungalow.
Wall Art